The term Prosecco is known from 1754 (we can find it, in fact, in Aureliano Acanti's book "Il Roccolo Ditirambo").
Going back in time, until the early Roman Empire, there is also another track of the knowledge of this wine: Livia, wife of Augustus, loved to drink Puxinum "Pucino" that the empress considered the secret of her youth!
As Villafranchi wrote in 1773, in his essay "Oenologia Toscana", this wine was called "Prosecco", and the grapes were gathered "in the slope of Contuel mountain facing the Adriatic Sea, a few miles away from Trieste."
In fact, less than 10 km from Trieste, lies the town of Prosecco, that represents the origin of the name of the wine, on the Karst plateau, which collects in its territory beautiful vines.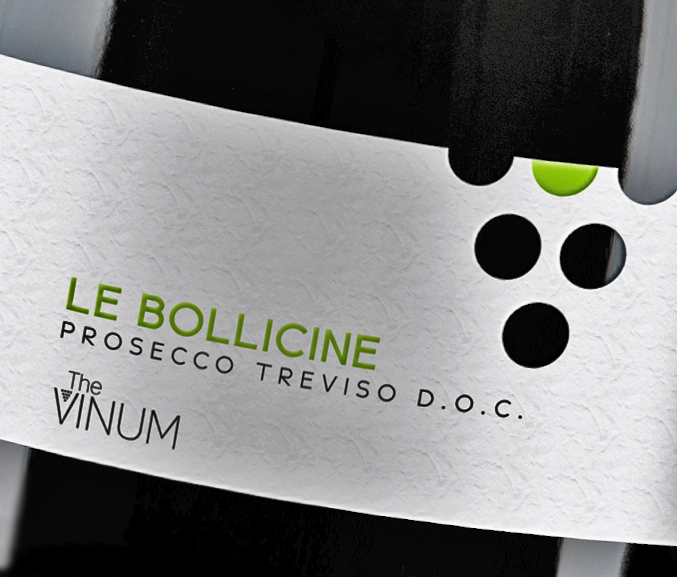 What else to say? Cheers!